Where does the Alaska Cruise start from?
Most of the popular Alaska cruises are available from Seattle in Washington, Vancouver in Canada, Anchorage in Alaska, Whittier in Alaska, Fairbanks in Alaska, Seward in Alaska, San Francisco in California
These could be from point to point like departing from Seattle and arriving in Anchorage or it could be a roundtrip where the ship comes back to the same port that it departed from.
These are available in various combinations. For instance, it could be just the cruise where the ship docks in a few places and people can opt for shore excursions and/or other activities on shore. Some of the cruises provide combos like cruising for a certain distance, then board a luxury coach, a domed train, a small flight, and back by train or cruise. These normally would entail more number of days on holiday.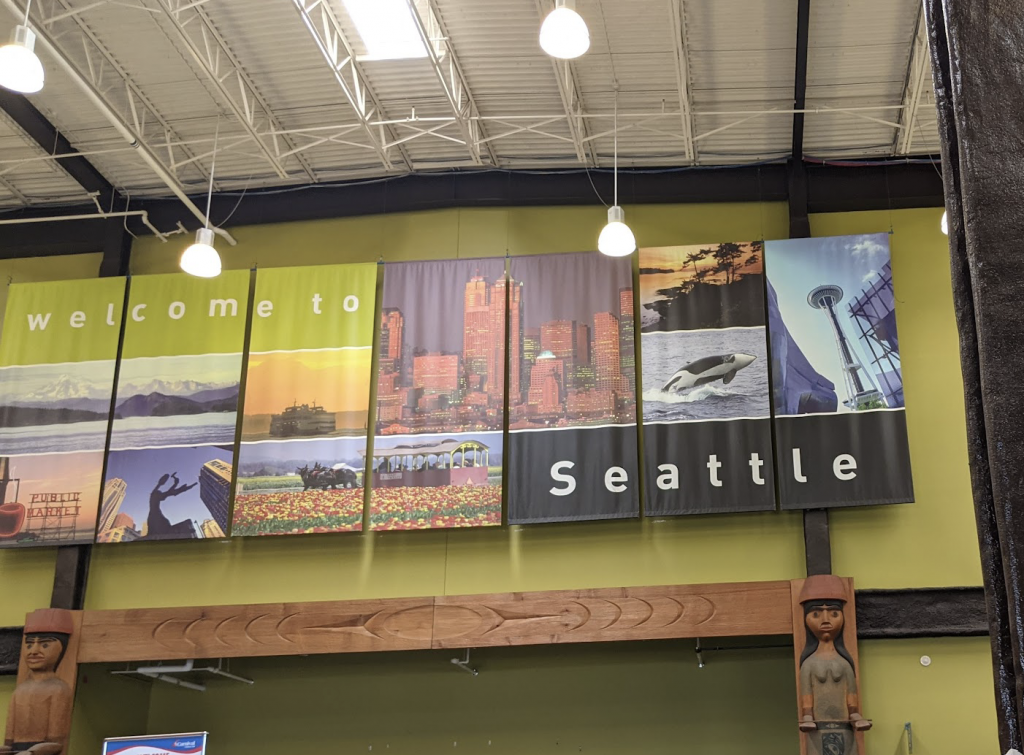 Which cruise lines provide Alaska cruises?
Cruise lines catering to the Alaska cruises include –
Carnival Cruises
Princess Cruises
Holland America Cruises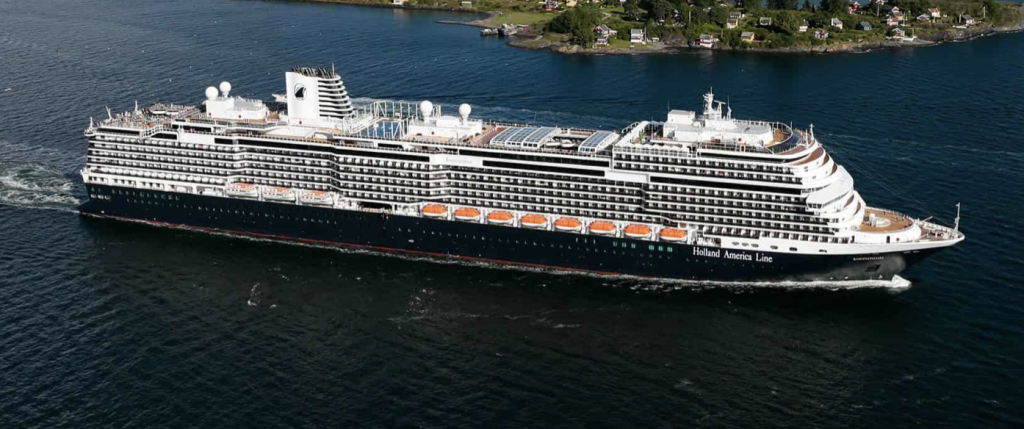 Viking Cruises
Celebrity Cruises
American Cruise Lines
Cunard Line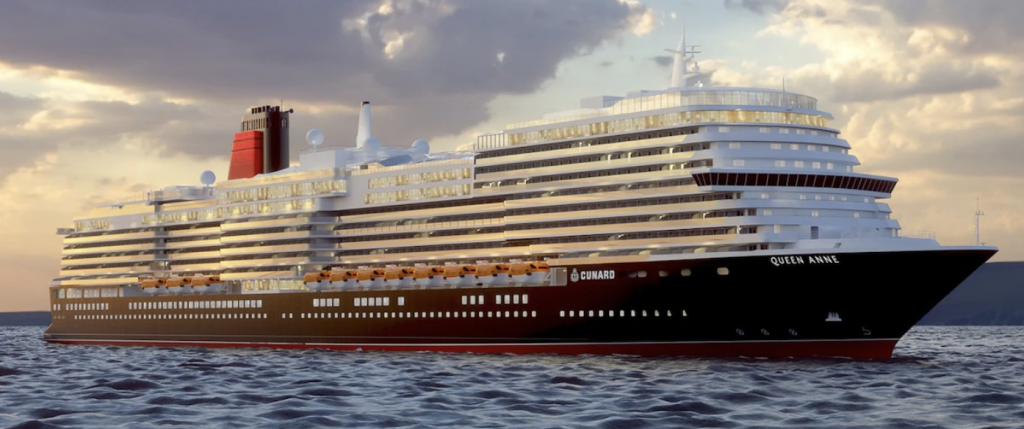 Disney Cruise Line
Hurtigruten
Oceania Cruise
Seabourn
Norwegian Cruise Lines
Silversea Cruises
Royal Caribbean International
Regent Seven Seas Cruises
When do the cruises run? The Alaska cruise season.
The Alaska cruise season runs from May to September of the year. The warm summer months see the peak of cruising as well as visitors to the state. In summer Alaska has long days with daylight lasting for 23 hours in some parts of the state in June. Since the available time is limited in a year, cruises tend to be expensive in the summer. May and September, known as the shoulder months, would be less pricey since the weather would be on the cooler side.
Alaskan weather is very unpredictable. It can be sunny one minute and go cloudy and rainy the next. Hence, it is best to dress in layers. And yes, the poncho is your best friend! It rains a lot in the southern and southeastern parts of the state. Ketchikan averages over 150 in of rain annually. The precipitation and temperature vary drastically across the state.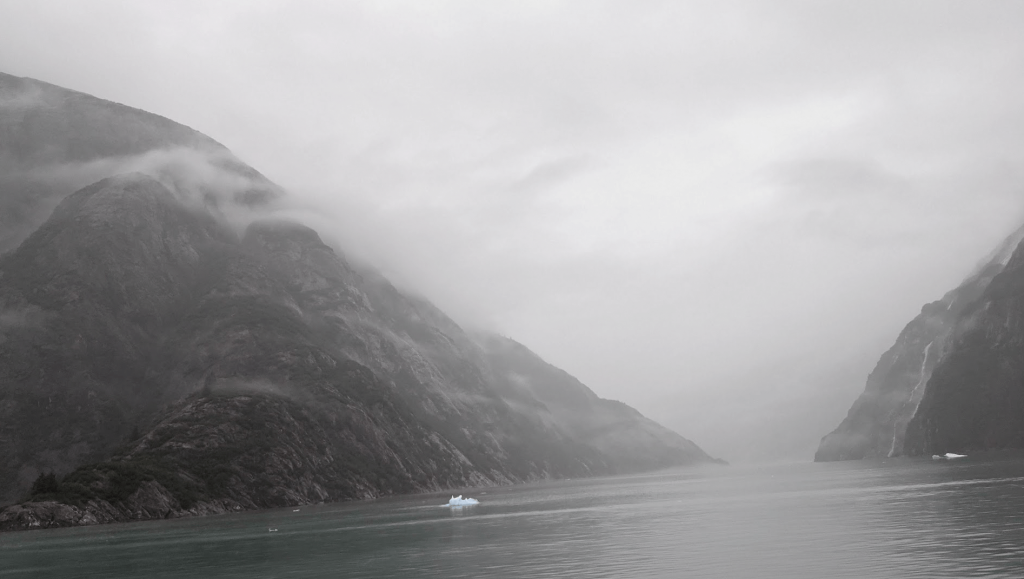 Alaskan cruise stops
Alaskan cruises could range from 5 days to 12 days. The common stops include Juneau, Ketchikan, Sitka, Icy Strait Point/Hoonah, Skagway, Valdez, Kodiak, Anchorage/Whittier, etc. and scenic cruising in the Inside Passage, College Fjord, Tracy Arm Fjord, Glacier Bay National Park, Endicott Arm and Dawes Glacier, Hubbard Glacier etc. Depending on the number of cruise days and the cruise lines, the stops will vary. Many of the cruises make a stop at the Canadian ports of Prince Rupert, Vancouver and/or Victoria.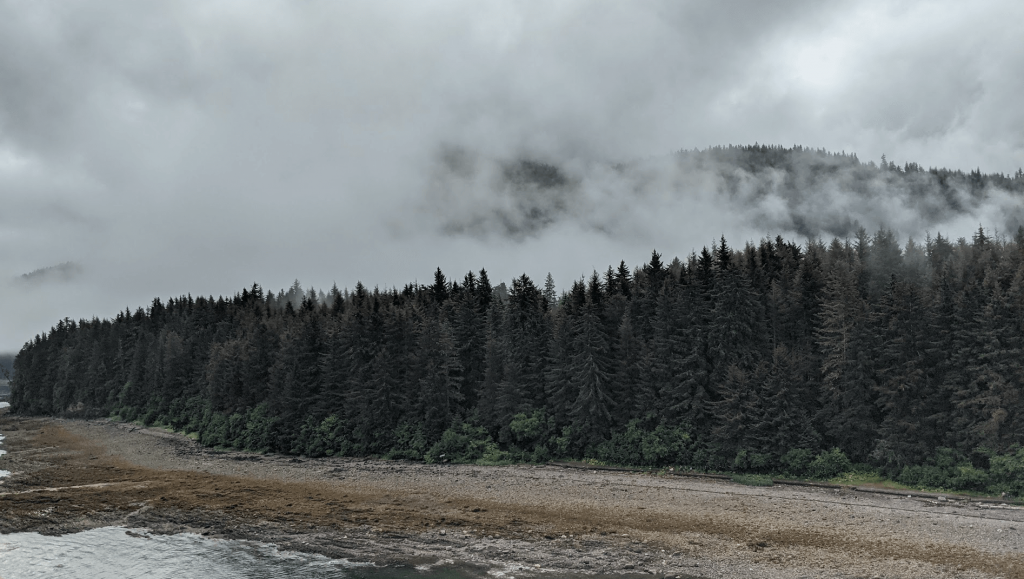 Dining on a cruise ship
The food choices are myriad on the ship. From full-spread buffets to fine dining to late-night pizzas and delis to 24-hour coffee, hot chocolate, and ice cream – the ships have it all. Each ship would have "included" options and the options which would need additional pay. Mostly, alcoholic beverages and some finer restaurants are an additional charge.
The sit-down restaurant would assign guests table numbers and servers that would remain consistent for the duration of the cruise. One or more nights during the cruise would be formal dining where guests are expected to dress formally. For men, mostly a dark suit and tie would suffice for formal dining. Some ships, like those by Cunard, might be a tad more formal and a dinner jacket would feel more at home.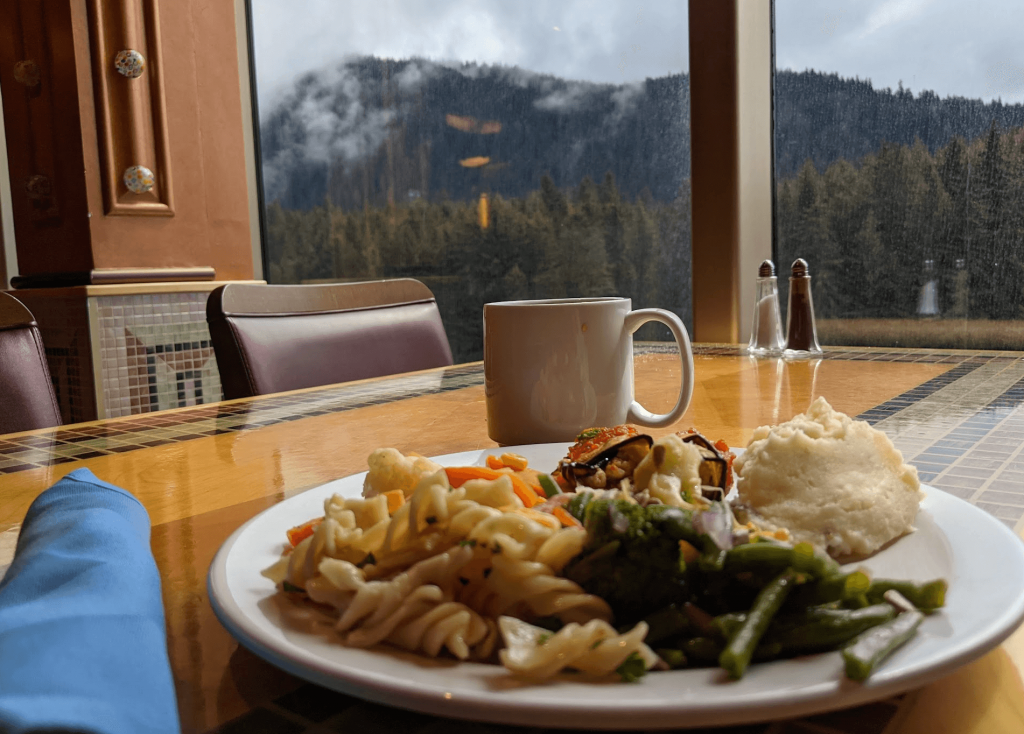 Children/teen activity center on cruise
Most ships provide activities, playrooms, and centers for children and teens separately. They run different age-based programs for the youngsters. Babysitting is also available in many. Some ships have splash pads and pools for kids. Parents can be certain that the children will be fully engaged while they spend the time exploring the various facilities of the ship including gambling.
Many of the activities organized by the ship's entertainment personnel involve the whole family. These could be games or music and dance bringing together all ages.
However, not all ships have these facilities. Some ships might largely cater to only adults and not focus on families.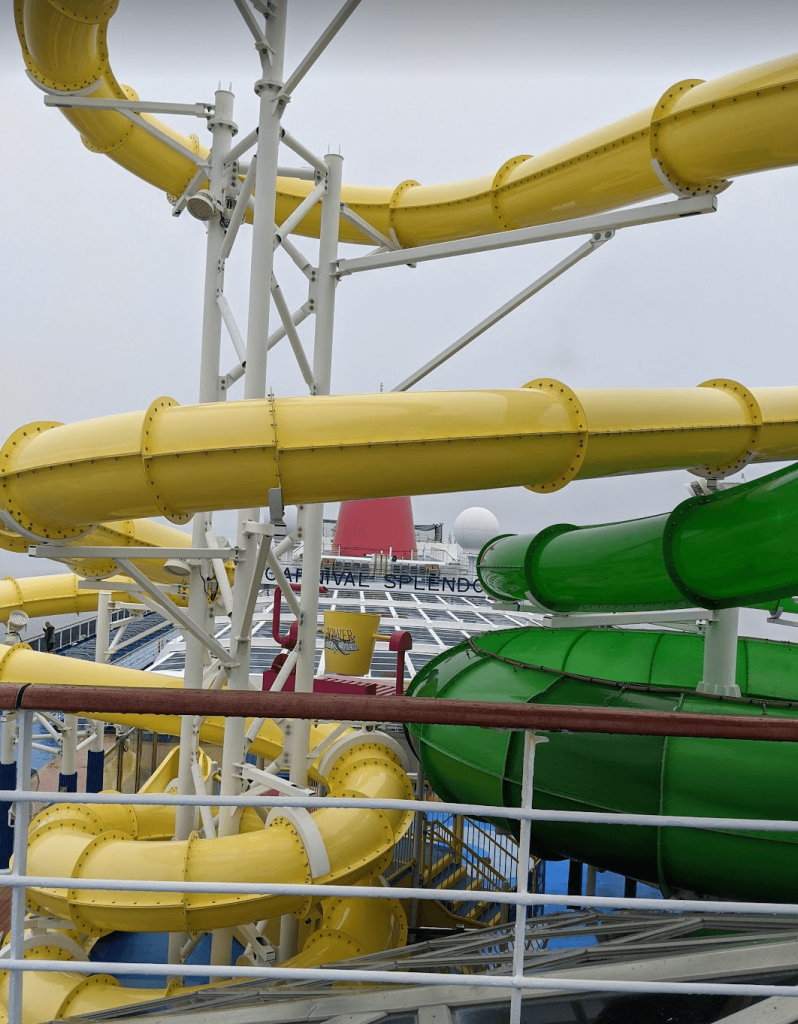 What does the cruise price include?
The cruise price normally includes the cabin, food (all you can eat), entertainment, and children's programs.
The price normally does not include shore excursions, spa, onboard shopping, alcoholic beverages, and specialty restaurants. Sometimes cappuccino, popcorn, etc. are also charged etc.
Here's a post on a personal Alaska Cruise Experience.