Updated on 24 Nov 2022
With a population of less than 200k, Knoxville is the third-largest city after Nashville and Memphis. Knoxville was the first capital of Tennessee until 1817 when it was moved to Murfreesboro.
This city had its ups and downs. One of the events that gave the economy an impetus was the hosting of the 1982 World's Fair.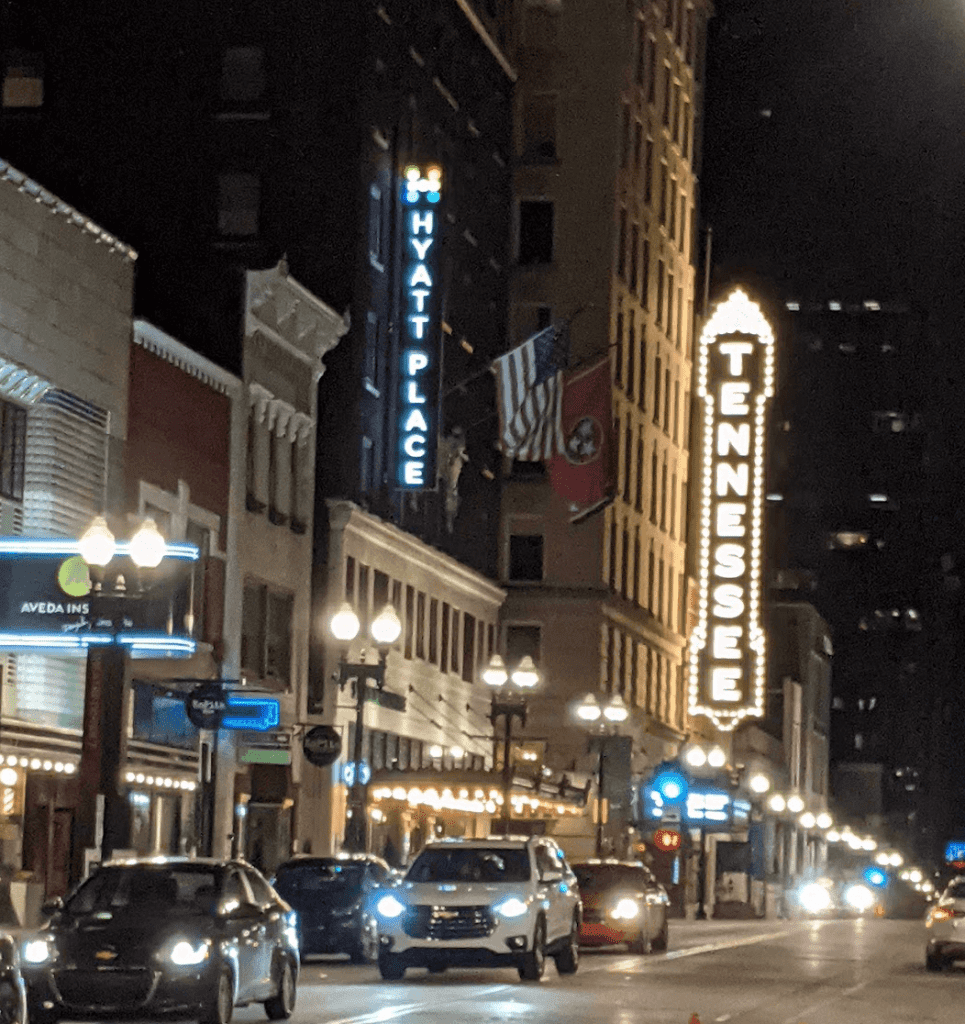 The 1982 World's Fair also known as the Knoxville international energy exposition or Energy Expo '82 was an international exposition held in Knoxville that focused on energy and electricity generation. The fair opened on May 1, 1982, and ended on 31 October 1982. It received over 11 million visitors from different parts of the world. As a symbol of this exposition the Sunsphere, a steel tower topped with a five-story gold globe was built. Today the Sunsphere is a symbol and a major tourist spot in the city of Knoxville. In May 2022, Knoxville celebrated the 40th anniversary of Expo'82.
There isn't much to do in Knoxville in a touristy sense. However, if you are visiting Knoxville and do want to spend some time there, here are some of the places you can check out:
The Sunsphere
There is a small fee to go up the Sunsphere. Once on top, one gets a panoramic view of the city. There are restrooms and a gift shop in the Sunsphere.
Market Square
This is in downtown Knoxville. This is a fun place with stores, cafes, bars, restaurants, and the works. On weekends there's live music and some performances. A lively place to stroll in, it is well lit up in the evenings. It could get crowded on the weekends but the crowd adds to the charm. It is a good area to shop as well. There are many good hotels nearby too.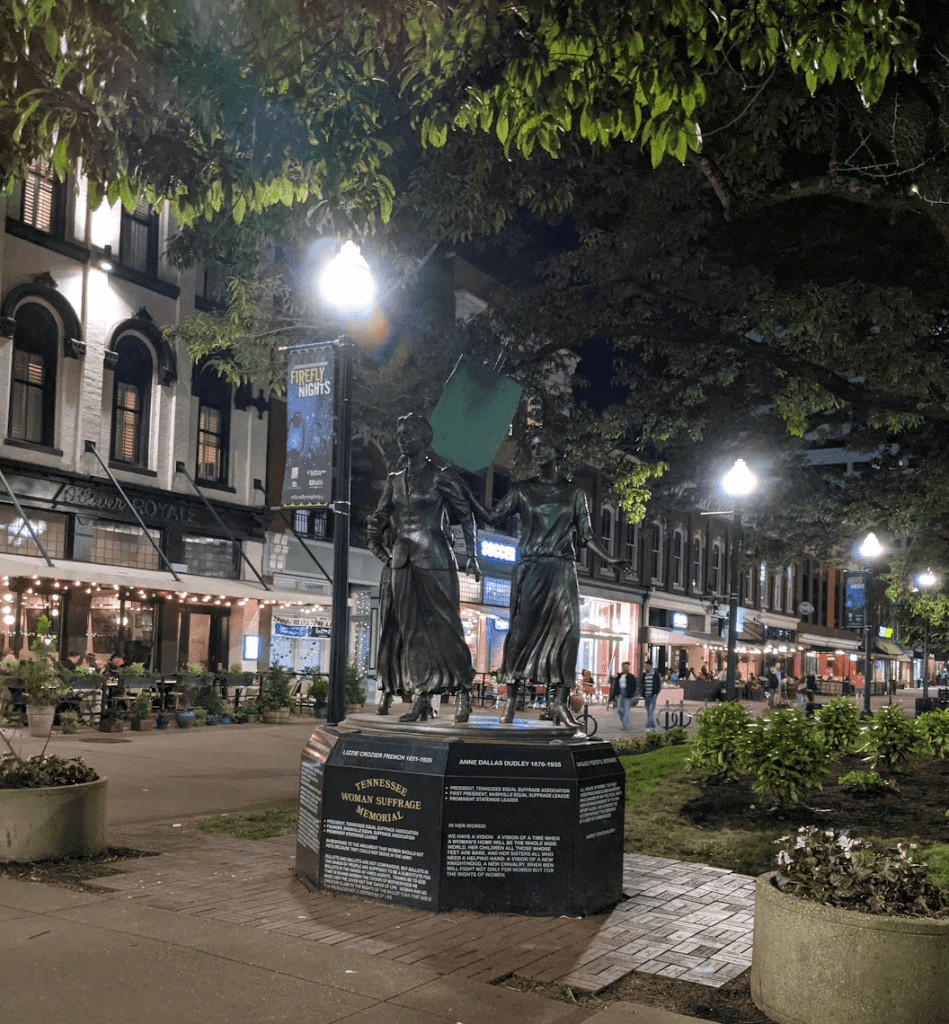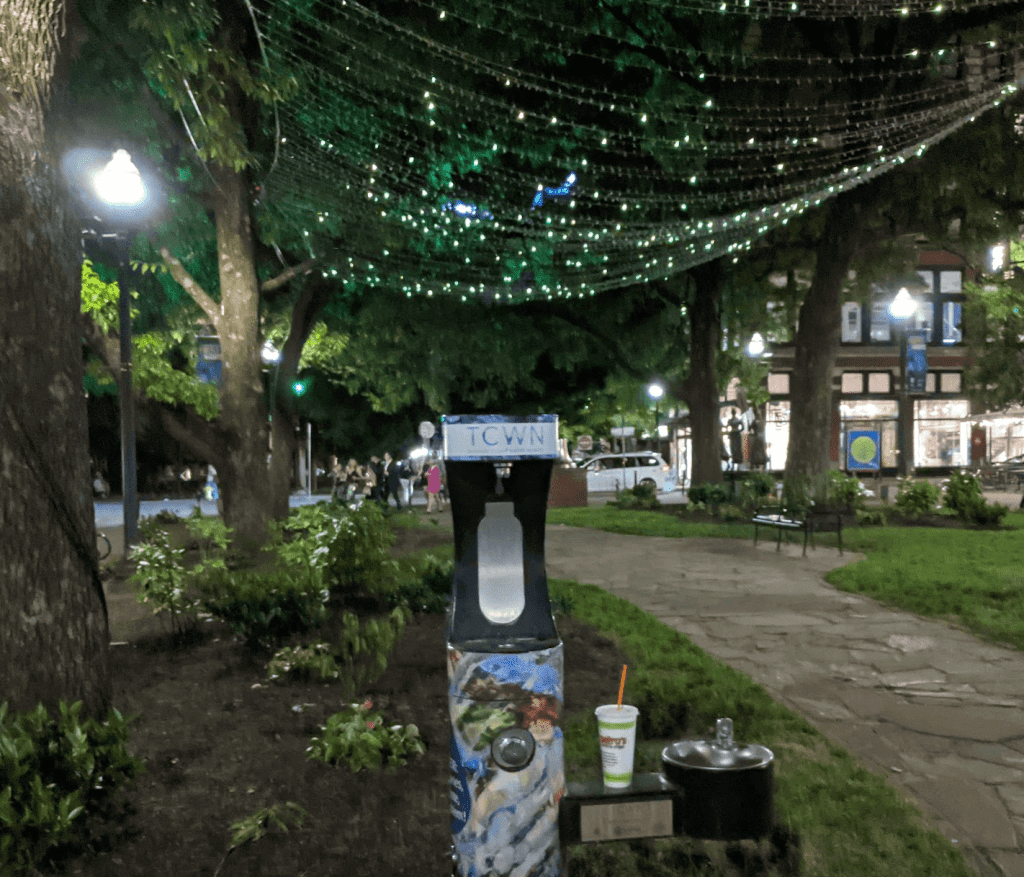 Other places a tourist can swing by include the Ijams Nature Center for hiking, biking, paddling, and spending time with nature, the Knoxville Zoo, the University of Tennessee, and the Knoxville Museum of Art.